Medical information
Available in English.
Orthopedics
Back pain, neck pain, sore shoulder, knee pain, tennis elbow, foot pain, tendonitis, sprains, bruises and other injuries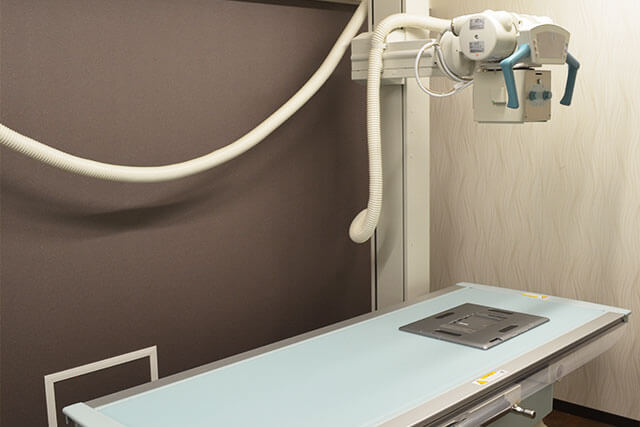 Dermatology and allergy department
General skin diseases such as eczema, dermatitis, urticaria, athlete's foot, as well as In conjunction with plastic surgery, the treatment of hokuro, stains and sweats will be combined treatment.
In addition, we are equipped with the latest laser equipment for the removal of hokuro and stains and iris.
As for allergies, seasonal allergic rhinitis (hay fever), Atopic dermatitis etc. is a treatment target.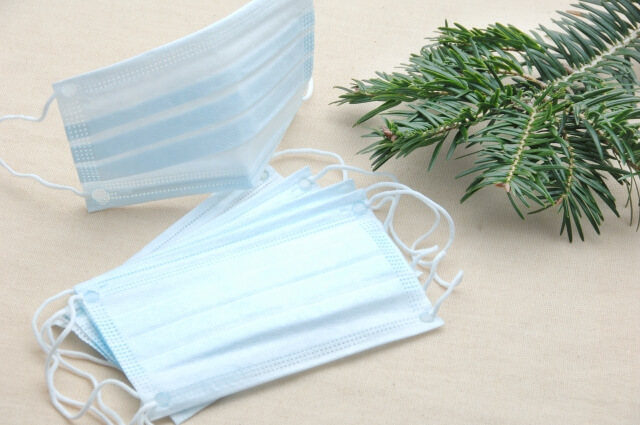 Plastic surgery
In cooperation with dermatologists, we will provide combined treatment of halo, stain, waki sweat and waikiga.
In particular, with regard to sweats, we have introduced equipment that has been approved by the Ministry of Health, Labor and Welfare for medical treatment, which can be used without treatment.
There are also foot-specific octopus, fish eyes, toenails and specialized medical care for the legs.